Event calendar
LEBA Innovation often participates in trade fairs and various events in Europe.
We have made an overview for you so that you can see where and when you can see our products and meet us around Europe.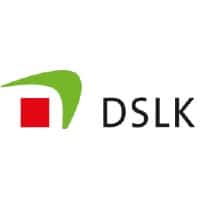 DSLK Düsseldorf
The DSLK is the largest event of German school management, where you can discover immediately applicable solutions for your everyday workinglife. The DSKL offers both intensive personal exchange with networking opportunities and consultation with us exhibitors. In addition, you can meet 120 top speakers from business, politics and education, who will give you the most successful and practical ideas and strategies for the perfect school management. The following topics are touched upon by the speakers: Leadership with personality, rethinking school and lesson development, into the future with digitization, Inspiring with school culture, living environmental protection and sustainability.
Our booth number: 14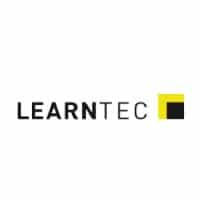 Learntech Karlsruhe
Learntec is Europe's largest event for digital education and offers an international platform for digital and lifelong learning. If you are interested in educational management, knowledge management or e-learning content, then Learntech is the right place to discover this. Here, you can find digital solutions for your individual needs. More than 411 exhibitors and over 350 consultant are available to share their their know-how with you.
Our booth number: T21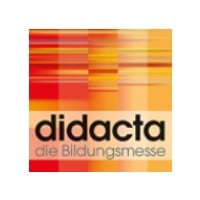 Didacta Köln
Also in 2022 the education fair didacta has many highlights in store for you. Education has many faces – didacta 2022 shows them all. At didacta, those interested in expanding their knowlegde can discover all subtects and address specific challenges. E-learning and digital learning is omnipresent and represented- at the didacta DIGITAL forum, practice-oriented solutions, and inspiration for digitial learning are shown. Didacta will show how education works today! Topics, such as didacta DIGITAL, pre- education, schools/universities, vocational training/myG qualification, are covered.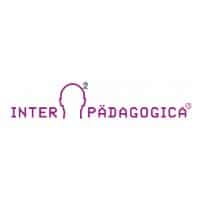 INTERPÄDAGOGIKA Wien
Interpädagogica is Austria's only education trade fair and even after 43rd year it is still up to date. It is Austria's fixed date for educators and decision-makers within the education sector. At Interpädagogica education becomes an experience! Education is shown in all its facets and is made tangible and comprehensible. Exhibitors, high-ranking representatives from politics, science and society, educators and many more will be there. Personal exchange inspires the education sector and builds paths for the future of education. For years, the Federal Ministry of Education, Science and Research has acknowledged the Interpädagogica as a training programme.
Our booth number: C0404